About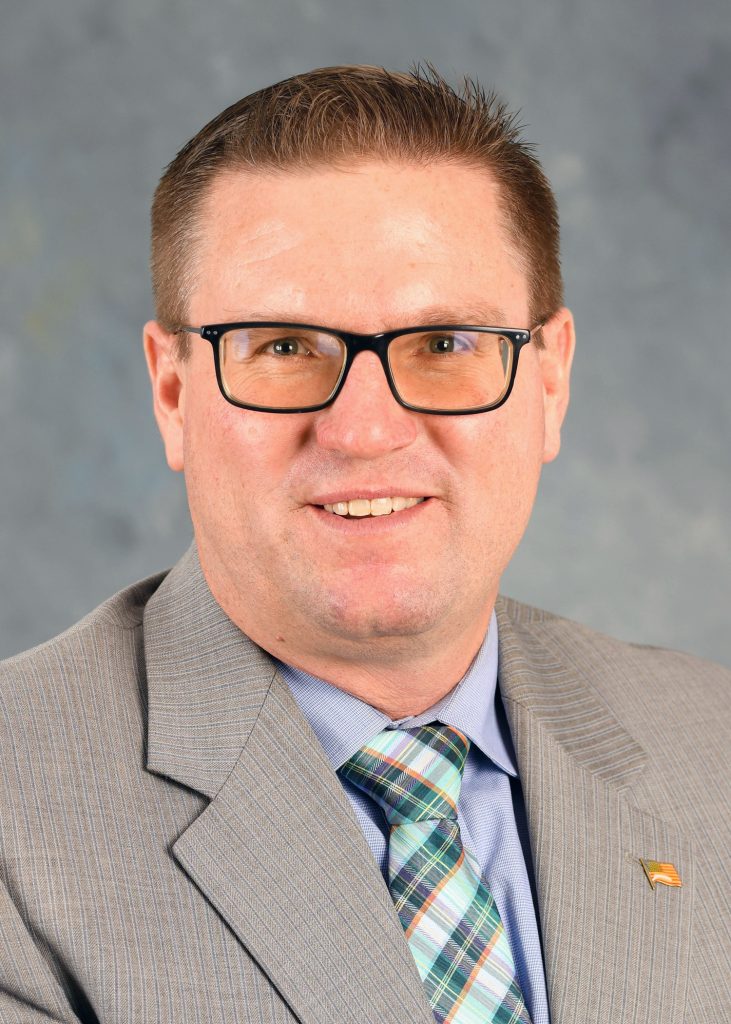 Jason R. Bunting is the State Representative of Illinois' 106th House District, which covers parts of Ford, Grundy, Iroquois, LaSalle, Livingston, McLean, and Will Counties. Bunting was appointed to the Illinois House in February 2023. He owns and maintains a family farm and trucking business in rural Emington in Livingston County near Interstate 55. Bunting also co-owns a seed business in Livingston County.
Rep. Bunting served previously in elected office as the Highway Commissioner of Broughton Township and was also a Livingston County board member for eight years. Bunting has served as President of the Livingston County Farm Bureau and is formerly a Director for the Illinois Corn Growers' Association.
Rep. Bunting is a fiscal conservative working to protect the rights of property owners and law-abiding gun owners. He opposes the raising of taxes and works to protect the residents he serves. Bunting is also focused on putting his knowledge of agriculture to good use, hoping to bridge the gap between production agriculture and the urban lifestyle.
Rep. Bunting received his Associate's degree from Joliet Junior College and is a graduate of Dwight Township High School. He lives in Emington with his wife, Tasha, and their three children.