In this issue:
Disappointment over Invest in Kids expiration
Fix for farm mutual insurance policyholders
Happy Thanksgiving!
Illinois headlines
Democrats refuse to call legislation to extend Invest in Kids
I was disappointed that the Democrats who control the General Assembly refused to even give a fair hearing to our bills to extend the successful Invest in Kids tax credit scholarship program. I co-sponsored House Bill 3537, which would have extended the program for another ten years, and House Bill 4105, which would have gone a step further and made the program permanent. I also backed House Resolution 412, calling on the House to act before the program expired. This too was ignored.
During the veto session last week many passionate advocates for the extension of the scholarship made their way to the Capitol. It was the first time since I was sworn in that activity outside the chamber could be heard loud and clear inside. They were respectful at all times, but also made their position loud and clear. I was truly disappointed that we were not able to move any of our bills to help them.
Unfortunately, right up through the final day of session, Speaker Welch refused to listen to our pleas, or those of the hundreds of students who came to the Capitol asking legislators to save their scholarships. This program allowed Illinoisans to donate money to a scholarship fund that has helped thousands of students escape failing schools and attend the school of their choice. Those donating their own money to the scholarship received tax credits for doing so.
But now the program will expire at the end of the year, and these students will lose their scholarships. This is nothing short of shameful. I hope that in the upcoming session we can find some other way of helping these students to have the chance for a good education that they deserve.
Fix for farm mutual insurance policyholders
There were a couple of bright spots in an otherwise dreary fall session. One was the nuclear power plant legislation I told you about last week. Another was a critical fix for farm mutual insurance policyholders. Senate Bill 765 passed the House 114-0 and is now on its way to the Governor. It was one a small number of bipartisan fixes delivered during the fall session. Without action, we would have seen insurance premiums go up and ability to obtain insurance coverage for catastrophic events to go down.
Many Illinoisans rely on Illinois Farm Mutual companies for insurance of large agricultural equipment like tractors and combines, but recent developments in the reinsurance market have led to limited availability of reinsurance for these companies. At the start of the year, Illinois Farm Mutual companies had four options for obtaining unlimited reinsurance coverage, but now they are down to one.
A source of the problem was a requirement in state law that companies have and maintain catastrophic reinsurance which limits the company's exposure on any one loss occurrence to 20% of its policyholders' surplus for damage from wind and hail events. This 20% cap applied to a Farm Mutual's exposure across all their policies in total, instead of on a per-policy basis. With the new difficulties in obtaining unlimited reinsurance, this was putting Mutuals in a bind.
The legislation which we passed makes changes to the law for the next five years, including removing the 20% cap and replacing it with a requirement that companies maintain adequate catastrophic reinsurance, with "adequate" specifically defined in the law. The Department of Insurance must approve the form of notice provided to policyholders by any company making this conversion.
Happy Thanksgiving!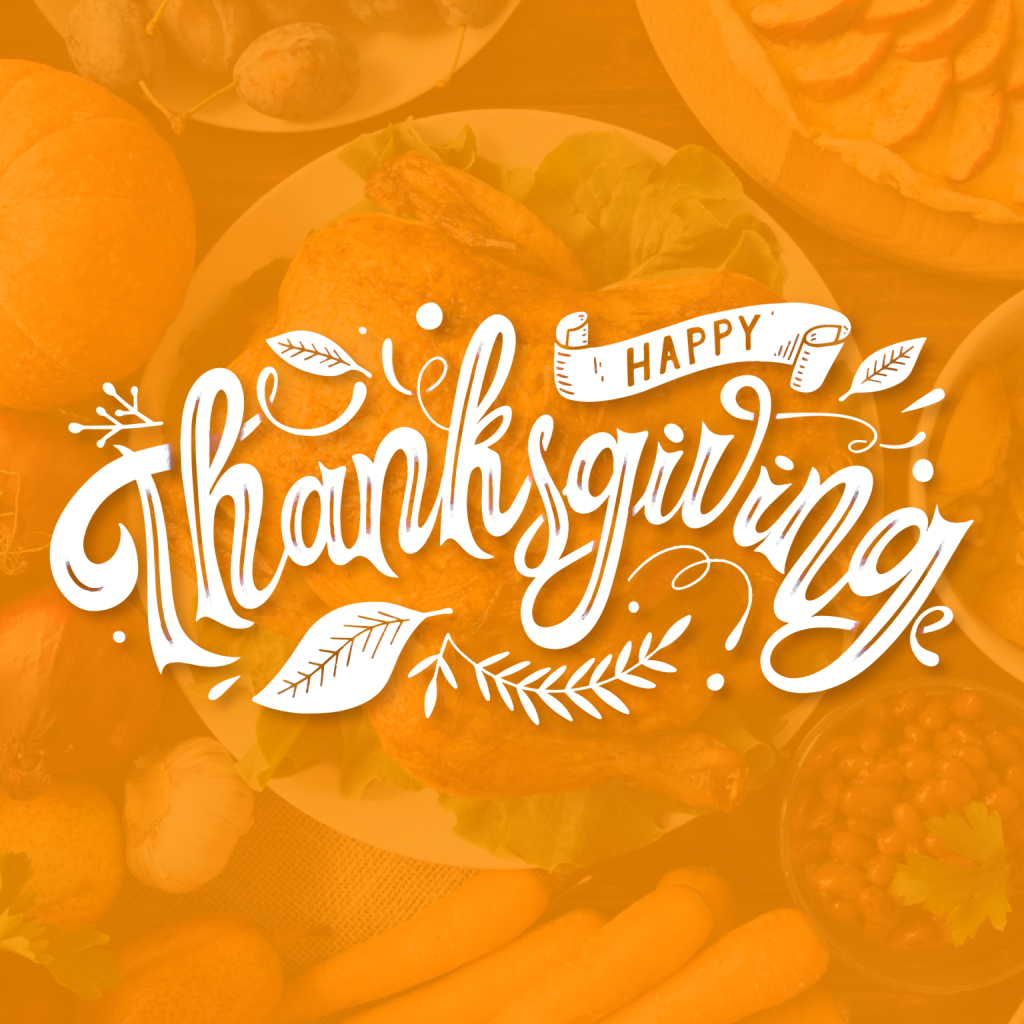 Happy Thanksgiving from my family to yours! There is much to be thankful for this year: friends and family, our great communities, a good harvest season, and those who stand guard protecting everything we hold dear, just to name a few.
Whatever you might be celebrating this year, and whoever you might be celebrating with, I wish you a very safe and happy Thanksgiving!
Our current bill backlog
When a vendor provides the state with goods and services, they submit the bill to the Illinois Comptroller for payment. The Comptroller processes the paperwork and pays the bill when funds are available in the state's checking account. Currently the total amount of unpaid bills is $1,884,363,200. This figure changes daily. Last year at this time the state had $2.3 billion in bills awaiting payment. This only includes bills submitted to the Comptroller for payment, not unfunded debts like the state's pension liability, which is well over $100 billion.
Illinois headlines
Secretary of State urges Illinois military vets to share their stories
Lawmakers pass bill aimed at modernizing professional licensing in Illinois
Midwest farmers pursue connections through world trade missions
Gibson City in holiday spirit with downtown tree already up