In this issue:
Farm Safety Week
No Cash Bail
Good turnout for paper-shredding event
Illinois headlines
September 17-23 is Farm Safety Week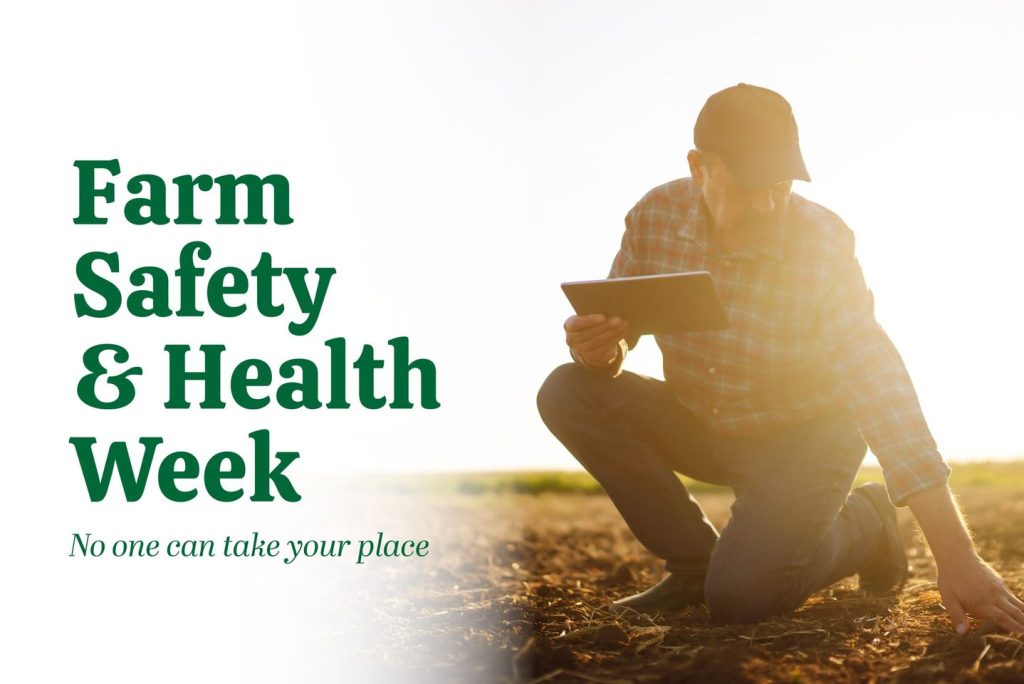 This is a very special week. Earlier this year I sponsored House Resolution 268 which declares September 17th through the 23rd as Farm Safety Week in Illinois. Fall harvest time can be one of the busiest and most dangerous seasons of the year for the agriculture industry.
The agriculture sector is one of the most dangerous professions in the United States. Each year the farming profession sees over 500 fatalities nationwide. According to the Occupational Safety and Health Administration, most farm-related injuries and deaths are caused by tractor overturns, but additional injuries stem from grain storage facilities and any number of other hazards.
We also use this week to remind motorists to be careful while sharing the road with farm vehicles. Farm vehicle operators have limited visibility to the rear, so be patient and give them some extra room on the roadways.
Click here to find out more about farm safety
We hope that everyone has a safe and bountiful harvest!
No-Cash-Bail law goes into effect
Monday was the first day of the No-Cash-Bail law in Illinois. The law was challenged in court by prosecutors all over the state, but the Supreme Court ruled that it would take effect on September 18.
Illinois is now the first state in the country to do away with cash bail. This move comes at a time when crime remains a top worry for Illinoisans.
Earlier this month I sat down with law enforcement officers from throughout the district to hear their suggestions and ideas for how to proceed in this new landscape. I believe that our first job as lawmakers is to keep people safe. That starts by listening to the concerns of our law enforcement community and looking for ways to fix the many flaws in this new law.
I will continue to work with police, prosecutors and advocates for crime victims to find solutions to the problems which many fear this new law will create.
Thanks to everyone who attended our paper-shredding event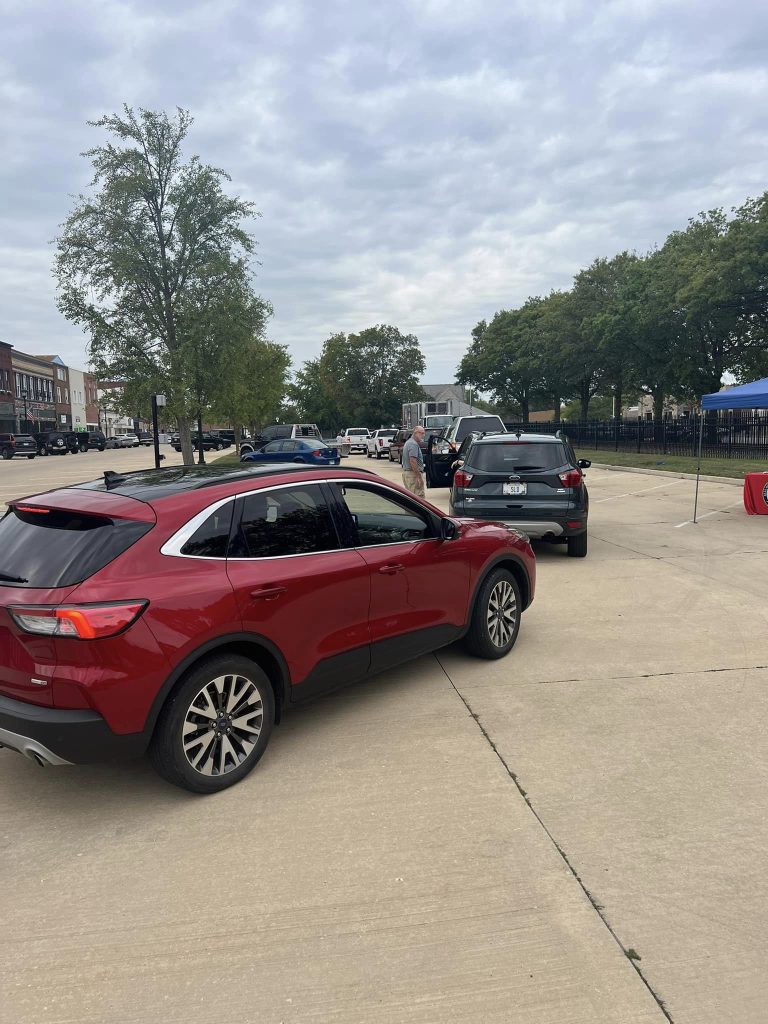 Thank you to Confidential On-Site Paper Shredding and all the people from our area who stopped by our paper-shredding event on Saturday morning in Dwight. This is a great way to protect yourself from identity theft by safely shredding your old confidential financial or other documents.
We had a great turnout, and by the end of the morning the truck was almost halfway filled. Thank you to everyone who attended and everyone who helped out.
Our current bill backlog
When a vendor provides the state with goods and services, they submit the bill to the Illinois Comptroller for payment. The Comptroller processes the paperwork and pays the bill when funds are available in the state's checking account. Currently the total amount of unpaid bills is $1,462,794,790. This figure changes daily. Last year at this time the state had $1.6 billion in bills awaiting payment. This only includes bills submitted to the Comptroller for payment, not unfunded debts like the state's pension liability, which is well over $100 billion.
Illinois headlines
Why Illinois' new driver's license appointment system is frustrating seniors
The decline of horse racing in Illinois
PPP fraud found among state workers leaves investigator 'disappointed but not surprised'
Gold Star Memorial Monument project in Watseka moves forward
Grundy County 9-1-1 staff recognized
Free car seat checks offered throughout the state for Child Passenger Safety Week